Facts on Technology Shaping the Future of Fashion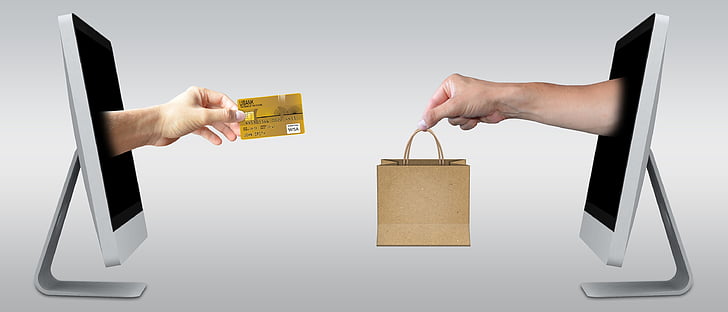 It is not easy to find a tech nerd interested in fashion, but this is about to change. With technology becoming the central focus of many industries, the fashion sector is also enjoying tremendous benefits from technical advances such as Artificial Intelligence and machine learning.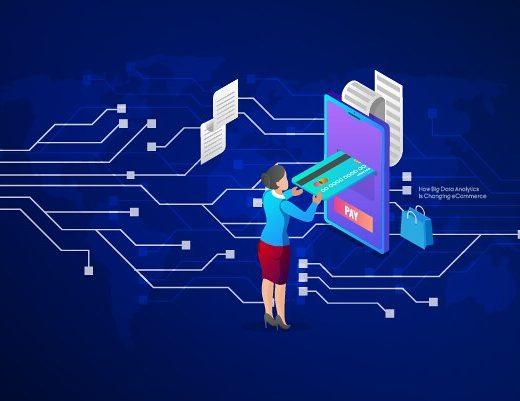 Most people do not know that the textile industry is one of the sectors that inspired an industrial revolution in the 1700s. It still can be an industry that drives great technological innovation. We already have ecommerce shaping how brands promote their products, even though luxurious brands were a bit reluctant to hop on the trend when it first hit off.
With everyone on their devices 24/7, fashion houses are experiencing a surge in online shopping now more than ever, thanks to the recent COVID-19 pandemic. This has also made marketing take on a new direction, with influencers and social media coming on board. Personalised websites are on-demand, where designers seek to promote their signature appeals and linking to these sites to social sites is fundamental to generate traffic.
Virtual reality is creating online dressing rooms to improve customer experience. We can only expect more interaction between technology and fashion soon.