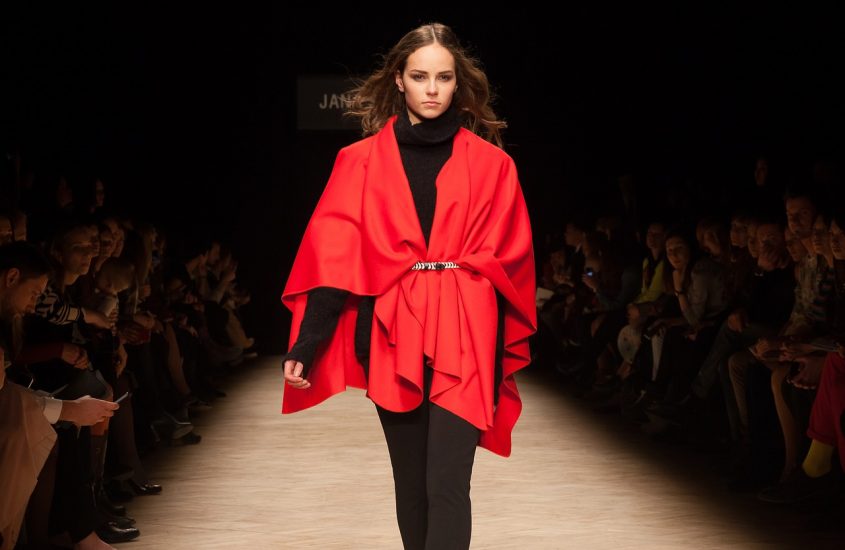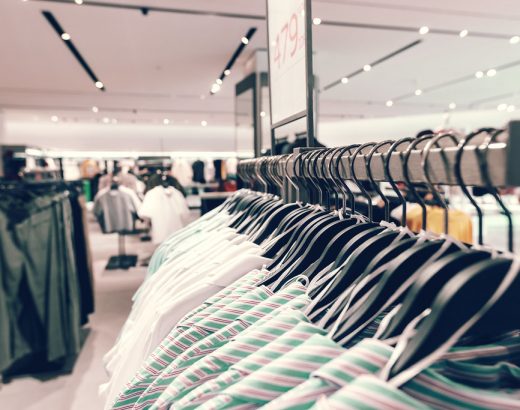 The fashion industry is one sector that is continuously evolving. Since the industry is linked to one crucial basic need, it is not likely to come to a halt anytime soon. Its stakes are so high that the global market is expected to reach close to £1.5 trillion, and the global apparel market is forecasted to go as high as £1.6 trillion in value.
The fashion world looked very different back in the 15th century compared to how it is today. Although many people have estimated its origin to be around the early 19th century in Paris, the Romans and Egyptians in the 15th century already had a taste for fashion. People were very keen about how they dressed as it would symbolise their communal status. The Burgundian Court of Philip soon became the centre of fashion in Europe.
When the Renaissance and the Baroque ages took over, the fashion focus shifted from Burgundy to Italy. Soon it moved to Paris, which caused a rapid spread across the globe. The western fashion focus has most of its ancient roots in the Dark Ages. It tracks its growth through different eras such as the Victorian and the Edwardian Eras. It then holds a lot of regard for fashion in the colonial rule. On the other hand, the vintage fashion focus begins with the Greek Period, cuts across the Middle Ages, and runs down to the Edwardian Era.
Although the right way to see it would be that fashion started the moment human beings realised they could make clothes, without the likes of Charles Frederick Worth in the early 19th century, the industry wouldn't have developed the way it has today. It was Mr Worth who first built a fashion studio in Paris. He would send sketches to an artist who approved one and had him create a unique piece for special occasions.
Soon, different artists started looking for designers to create unique clothing, which they still do to date. Apart from individualised fashion, Paris also became the centre of the fashion world in the 20th century since new developments originated from the city and spread worldwide. This is how fashion houses that focused on mass production started to emerge.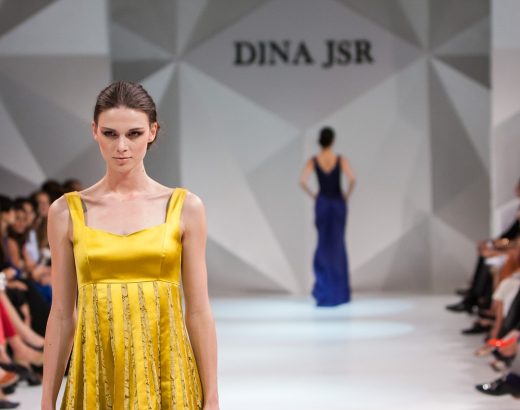 The most significant fashion growth would be from the special group or a showcase focus to the masses. With more people relating to the entertainment world like never before, fashion had to trickle down to everyone else.
Although people still celebrate notable names such as Coco Chanel, Jeanne Lavie, and Madeleine Vionnet for their contribution, there is a great interest in what future designers will bring to the table as well especially with the merging between wearable technology and fashion.