Facts on the Most Expensive Piece of Clothing in History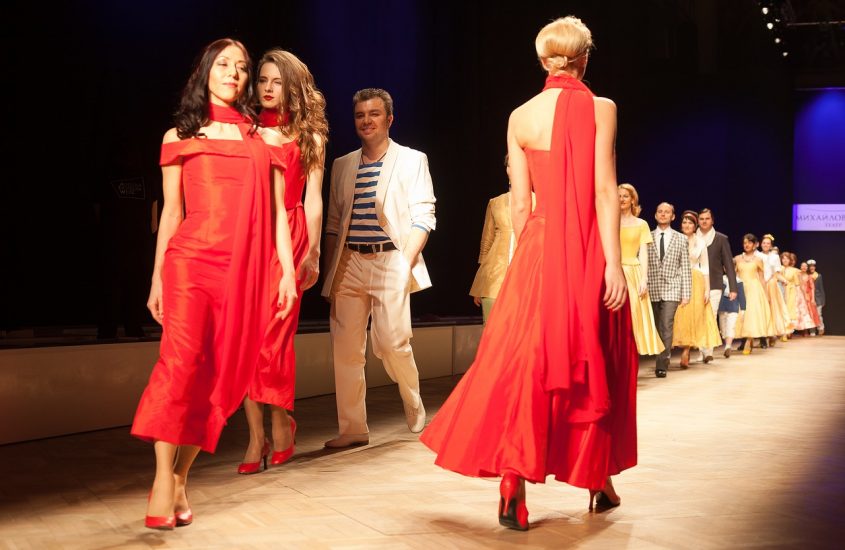 If you have come across the Forever Marylin statue in New York or have heard about the 1955 movie The Seven Year Itch, you likely have a clue about the most expensive piece of clothing in the world. Travilla made a rayon crepe halter dress attached to a pleated skirt for Marylin Monroe, the movie's star actress. The dress is now the most expensive clothing piece, valued at over £4.56 million.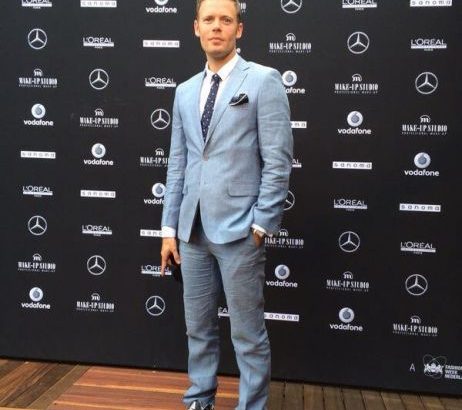 Some great public relations tactics played a significant role in increasing the value of the dress such as when different photographers took a shot of Marylin standing over the grate. Promoters published the images from different angles in various magazines and newspapers, which escalated the global psyche. Most garments that end up close to such a value are often film-inspired, which is why Marylin's dress came to be that expensive.
The dress was part of Debbie Reynolds's collection during the 2011 auction with Profiles in History. Although Tom Ewell, Marylin's co-star actor of the movie, has his historical moment for playing a significant role in the film industry, Monroe's legacy goes beyond it by far. Her dress demonstrated her role in iconography and placed her on the Fashion history as well.
Sadly, it is also speculated that her role in the movie also contributed to her divorce, especially the scene at the grate. Nonetheless, the dress still stands as the most expensive garment ever sold, a value over twice as much as the second running most expensive iconography garment, Michael Jackson's jacket from the movie Thriller. Other dresses that have come close to the value are mostly royalty dresses, usually Princess Diana's.