Top 3 Fashion Cities Across the World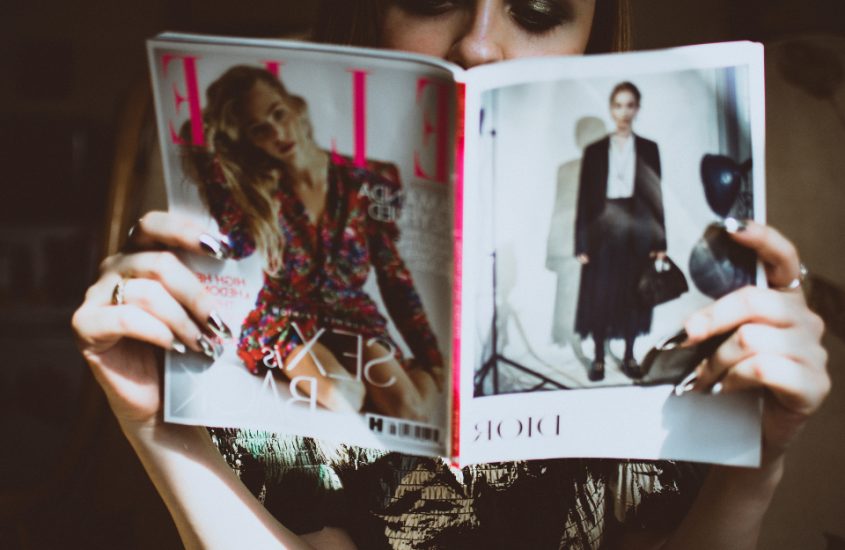 Fashion is expressed differently by various cultures. In this era, every city carries a different culture since we no longer concentrate on tribes. At the very top of the list, Paris stands out as the most fashionable city in the world. This shouldn't be a surprise as the city is home to many of the world's top 50 fashion names. Fashion icons such as Coco Chanel and Christian Dior top the list.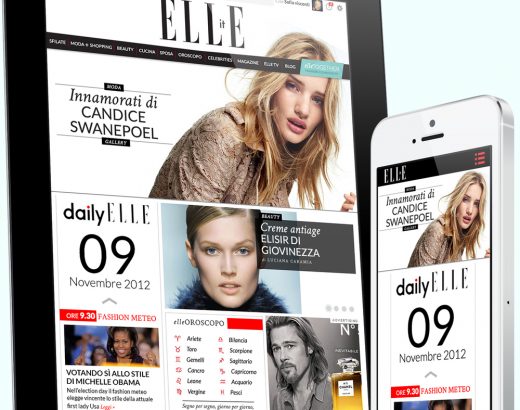 Elle Magazine, one of the world's largest fashion magazines, has its headquarters in Paris, where it launched in 1945. Paris Fashion Week never disappoints to add to the list of the things that drive the city to the top.
New York
Talking of fashion weeks, New York also brings up an outstanding show, making it the second most popular fashionable city. There is a tough competition between New York and Paris and the two interchange their positions consistently. Highly esteemed fashion schools are also found in the area, making it a perfect place for new designers to grow.
London
Within the same stiff competition, there is London. This country is home to some of the top 50fashion schools in the world, which is a great contribution to the capital's fashion popularity.